Crouzet Aerospace
With more than 50 years of presence in the aerospace market, Crouzet Aerospace is a specialist providing standard & customized solutions for electromechanical switches, inductive sensors, electrical protection and cockpit equipment backed up by a loyal and experienced team of experts available worldwide.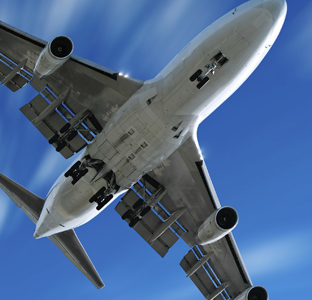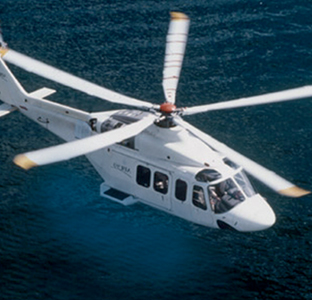 Historical partner with proven expertise
With more than a half of a century presence in the aerospace market, support of the experienced team, compliance with standards for mission critical applications have made Crouzet Aerospace a reliable partner for the most demanding customers.
Our components can be found on commercial aircrafts, business jets, military aircrafts and helicopters around the world. Fully customizable solutions can be provided for all applications.
To ensure the necessary quality, our production facilities and test laboratories are equipped with advanced equipment to ensure production and inspection of all products. Our manufacturing plants in France and Morocco are fully qualified to EN/AS9100, ISO 9001 and ISO 14001. We have PART and FAR 145 and the NADCAP certifications.