Check out the proximity switches' dimensions, technical specifications & drawings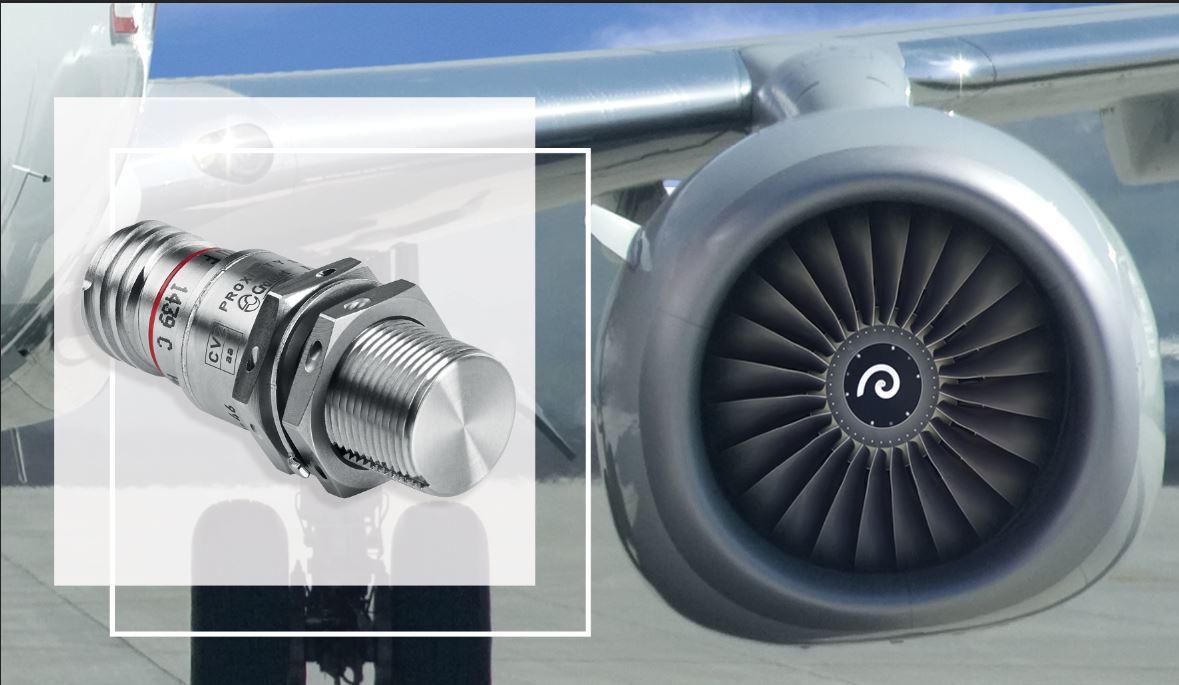 2 Wire Inductive Proximity Switches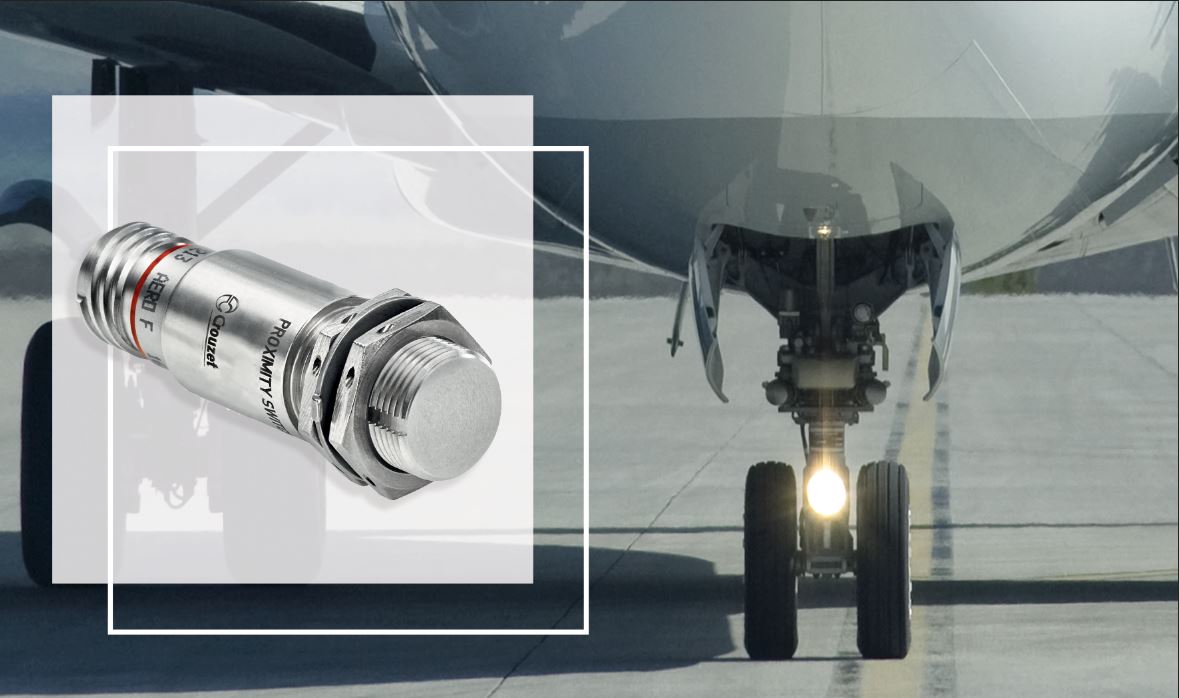 3 Wire Inductive Proximity Switches
KEY FEATURES:
Contactless detection with integrated electronics (up to 7 mm detection)
Pressure and temperature variation resilient
Output compatible with general avionics I/O and PLC I/O
BIT output
EMI resilient, shielded cable
High pressure version for cylinder actuator (4500 PSI)
BENEFITS:
Built in test preclude latent failure
Off the shelf, DO 160G qualified standard parts reduce time to market
Modification to customer reqirements of Threading, Connector, EMI performances, Environment category is standard in house practice
Successful Partnership with BOEING
Boeing selected Crouzet to provide the proximity switches to monitor the positions of the electric thrust reverser lock system on the 737 MAX.
The landing of an aircraft uses a number of means to come to a stop with two of the most important being the mechanical brakes and jet engine thrust reverser.
The thrust reverser is considered critical for safe operations as it helps to slow down the aircraft just after touch-down, reducing wear on the brakes and enabling shorter landing distances.